Determined to make your site profitable
"Formulas" and "tried-and-true methods" cannot just be copied and pasted. After working directly with hundreds of business owners, we understand that a tailored, creative approach is the only way to succeed online. 
Our goal is simple – Maximize your ROI! You can't take clicks to the bank. We are focused on helping you generate meaningful leads ands sales.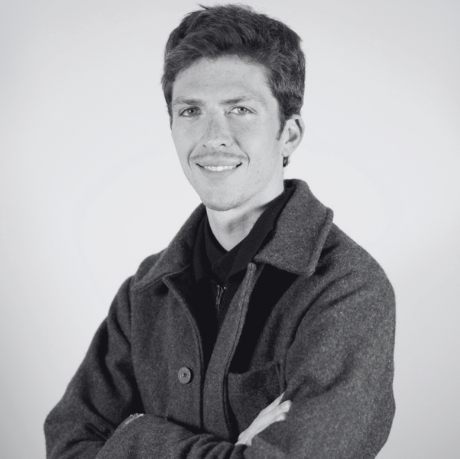 Julien Diemer
SEO Specialist
Having previously been a Client Success Manager for a 7-figure start-up in the website marketing ecosystem, Julien has worked one-on-one with over 1,000 clients to help them transform their websites into lead-generating machines via analyzing direct competitors, creating compelling content, and adhering to SEO best practices that are constantly evolving.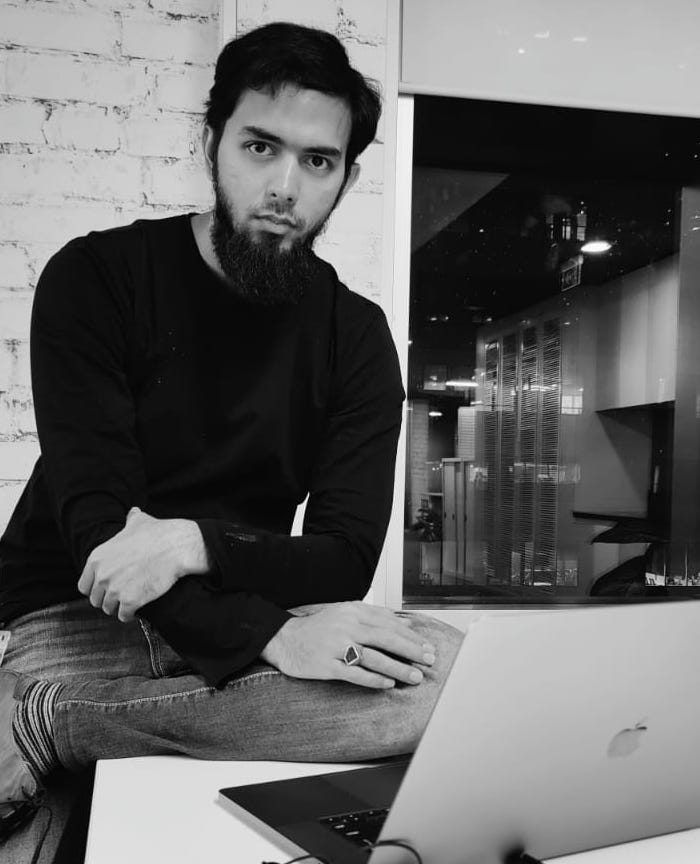 Having previously worked at Google LLC, Mohammed has extensive experience in multiple Marketing channels like Google Ads, Youtube Ads, Discovery Ads, Performance Max, Behavioral targeting, Custom audiences & Combined audiences.
He has spearheaded marketing teams and worked with businesses in the US and Canada (Lead-gen & E-commerce, B2B, B2C), helping them align their marketing efforts with their business' goals.
We Help You Capture Leads That Convert
The most important aspect of SEO is keyword research and strategy. Our team of real estate PPC experts studies your target audience and determines the relevant keywords that are being searched. Through excellent keyword research, your pay-per-click marketing campaigns will generate quality leads for your business.
Leverage Earnest SEO's conversion rate optimization service and ensure less bounce rate and more conversions. Our PPC experts run high converting campaigns that highlight your products and services and turn visitors into customers.
Earnest SEO provides full pay-per-click management for your campaigns, so you can focus on more critical tasks for your business. We've helped numerous businesses leverage the ever-evolving tools provided by search engines to bring you meaningful clients.
Earnest SEO offers web design and development as part of its services. We will work with you to create a website that makes your brand stand out. Any website we develop is optimized, responsive and 100 percent built from the ground up.
Earnest SEO's services include social media marketing to support your pay-per-click marketing campaigns with shareable content. We will help you create a content strategy that engages your audience while consistently promoting your products or services.
If you're not running YouTube Ad campaigns, then you're missing out on key opportunities. We help reach your ideal customer with personalized and behavioral targeting that captures, educates & converts. 
Experience, stability, rigor and results.
Maximize your return on investment online. 
Would you like to start working with us?
If you would like to see how we can help you leverage your website, feel free to book a demo!